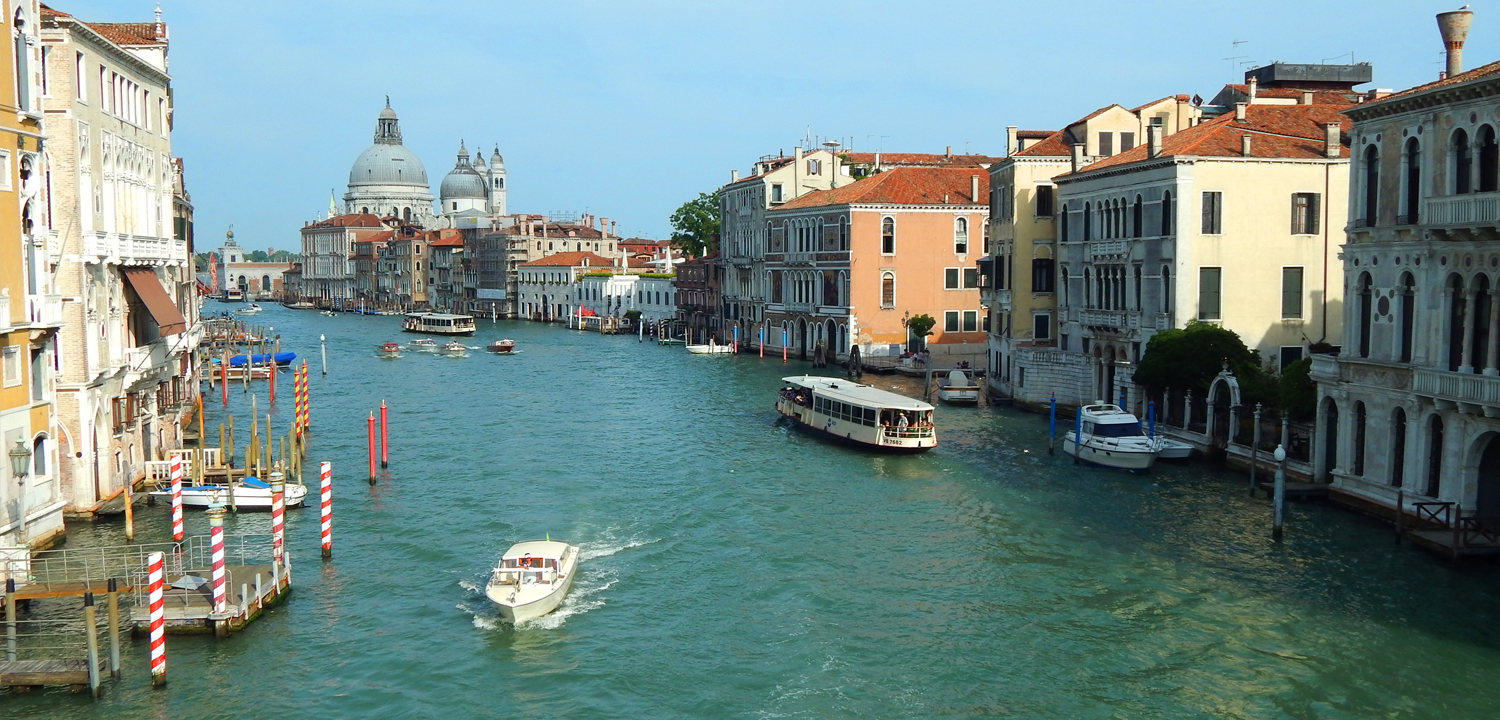 2. Globus-Europe to Italy and France
Italy and France, two of the most beautiful countries in the world – experience them on this Best of Italy & France escorted tour. Spend two nights each in Rome, Venice, the French Riviera, and Paris, as well as a night in Florence and Genoa.
Enjoy the must-see attractions in each city on your guided sightseeing tours, including the Vatican Museums and Sistine Chapel in Rome; St. Mark's Square and Basilica in Venice; the Academy of Fine Arts in Florence, home to Michelangelo's celebrated David; and a Seine cruise in Paris. Stop in Ferrara and walk through the medieval Este Castle to the marble cathedral, built in the 1100s. In Pisa, admire the famous Leaning Tower and in St. Paul de Vence see a picturesque hilltop town where you can explore the art galleries and quaint streets. Special dinners in Rome and Paris ensure that you experience local specialties and a stop in Èze is highlighted by a visit to a local perfume factory to learn about perfume making. Another highlight is an excursion to Cinque Terre, a UNESCO World Heritage Site. You will also experience an exciting high-speed train ride on the famous TGV train (first class) from Nice to Paris.
The Globus Family of Brands delivers amazing travel experiences all over Europe, including independent travel with Monograms.