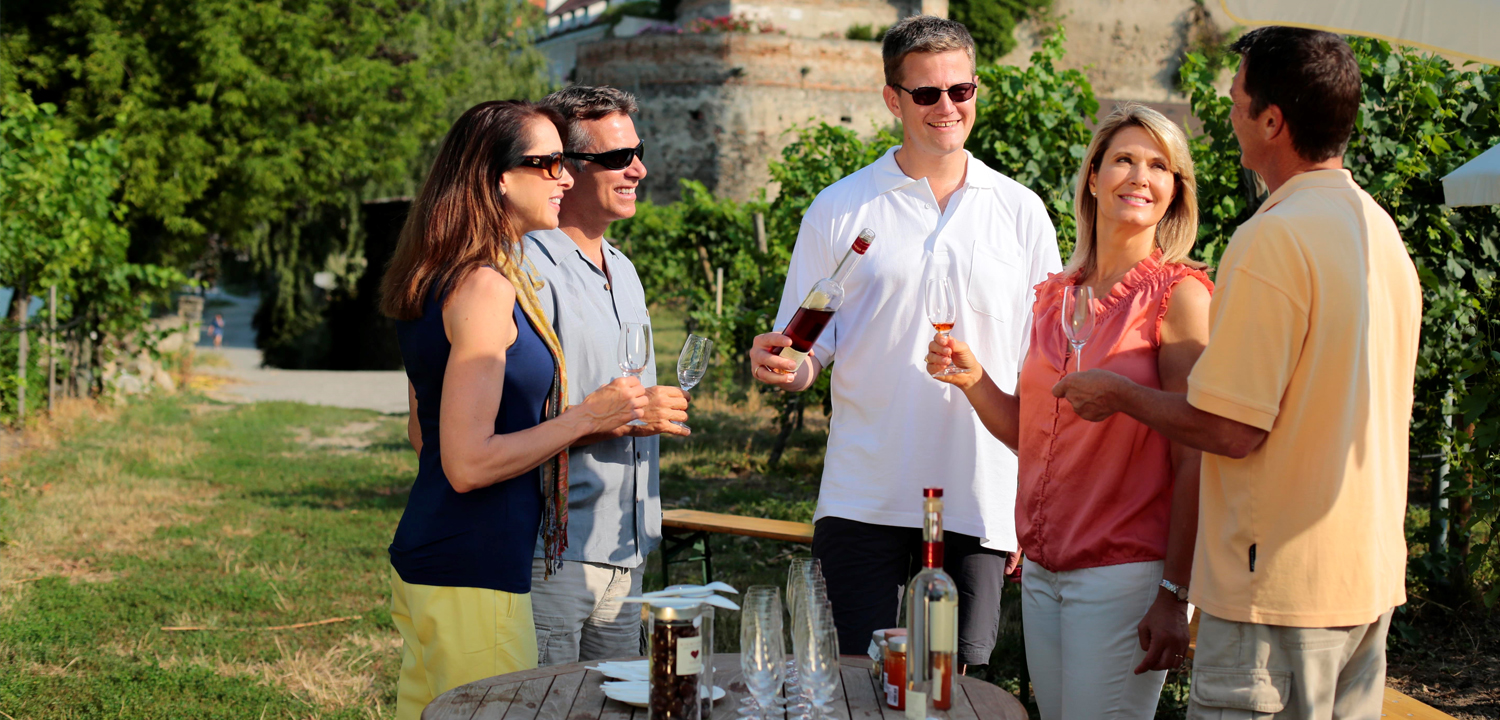 1. AMA Waterways 2018 Wine Cruise
AMA Waterways European river cruises offer a luxury, floating hotel that takes you into the heart of multiple cities and towns and excursions that immerse you in the culture.
Now, you can add a unique epicurean dimension and experience an exceptional journey through Europe's most illustrious winegrowing regions. Choose from spectacular itineraries such as:
Taste of Bordeaux (roundtrip Bordeaux) with Paris and the Loire Valley
Colors of Provence (Arles to Lyon or reverse) with extra time in Paris & Barcelona
Romantic Danube (Vilshofen to Budapest) with Prague
Europe's Rivers & Castles (Nuremberg to Luxembourg) with Prague or Paris
Melodies of the Danube (Budapest to Vilshofen) with Munich
Enchanting Rhine (Basel to Amsterdam) with Zurich & Lucerne
Rhine & Moselle Splendors (Luxembourg to Basel) with Paris or Zurich

Book early and save!