About Sea The World Vacations
Sea The World Vacations is based out of Dallas, Texas and proudly serves clients with customized travel – specializing in River Cruises, Small Ship cruises, Tours, Beaches and Group travel. Sea The World is the result of my personal passion for travel – I feel something is missing when I do not have a trip planned! I love Europe, South America, beaches, experiencing new places, meeting people from around the world and learning about other cultures. I have over 20 years experience in project management and planning, a degree in Marketing and an MBA. Researching travel and travel related training is fun for me, not a job. I love making travel easy for others!
A vacation is a significant investment, I provide customized travel options and support from planning through travel. I will work with you to find the best travel options – whether you want high endurance activities, getting immersed in the local culture or just lounging on a beach. My goal is to help you select the vacation type/destination that will exceed your expectations and to simplify the process of booking your trip. I can help narrow down the large number of options you find online and add an additional level of personal service at no additional expense.
I partner with Nexion LLC (A Travel Leaders Group Company), the travel industry's premier and most trusted host agency, to have access to the best travel suppliers, tools, training and technology along with a network of over 3,000 other agents.
Contact me for ideas, answers to your travel questions and a no-obligation quote. I can be reached by phone or text at 214-587-0732 and by email at [email protected].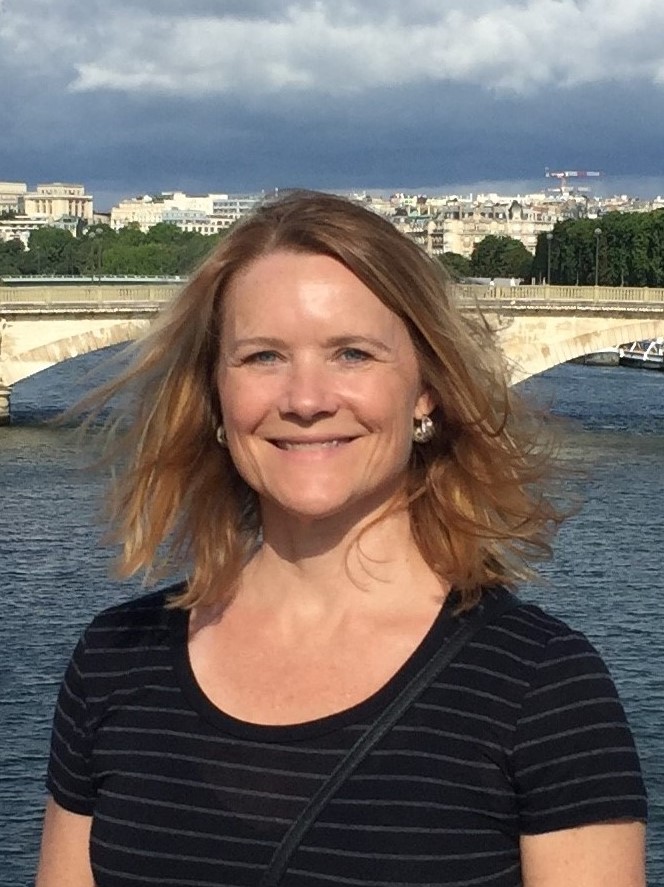 Personalized service and Commitment
I will take time to listen, and get to know you and your travel needs and expectations. Using personal experience, training and industry alliances, I will help you determine which destination and vacation type best suits you. I can prepare a personalized trip based on where you want to go and what you want to do. I can handle all reservation details and send reminders of important due dates, provide travel documents and helpful hints.
Value
I stay informed about the most current promotions and enhance your trip with value-added benefits and amenities. I work with airlines, resorts, hotels, cruise lines and tour companies every day, and know all the "ins and outs" to find the values.
Time savings
I know exactly where to go to get the information that you need, and can find your travel options within seconds (saving you hours of research). I can coordinate all aspects of booking, payments and pre-registration, leaving you free to enjoy your vacation from beginning to end.
Client advocate
As your personal Travel Advocate, I will devote time and effort to providing a "personal touch" and making sure you are happy with your travel options. If you need any assistance, I am a phone call, text or email away and you will receive the immediate attention you deserve. In the rare case that something on your trip does not go as planned, I will be there to help resolve the problem so you can enjoy your vacation.